According to a new Gallup poll, fear of the COVID-19 virus in the United States is down 14% from February, now sitting at 35%, its all-time low.
The figure is also down 24% from its all-time high of 59% in the summer of 2020. 
Yesterday, the Texas Rangers baseball team opened its season in Texas with a full-capacity stadium and 38,238 attendees.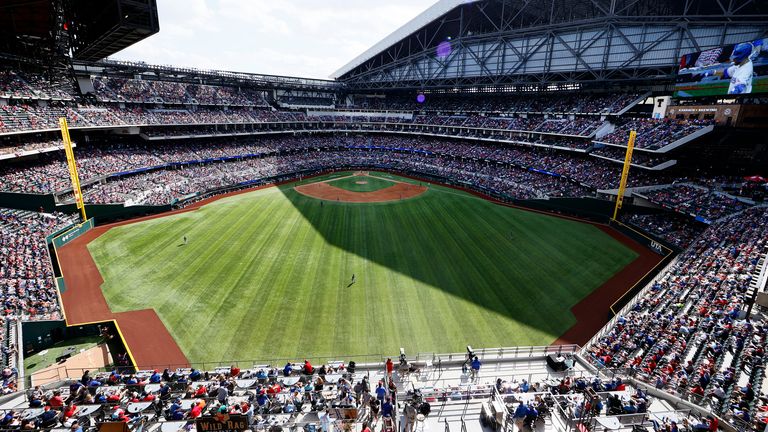 In the United States, life is slowly edging back to normalcy with restrictions easing in most states.
In the meantime, Quebec, Canada's second most populated province has just announced it is going back into lockdown. In most of the province, dine-in restaurants have been closed for over six months. Family members have been prohibited from meeting indoors since October. Individuals are under curfew every night and subject to hefty fines.
The gap is largely due to a lagging vaccination campaign in Canada. While the United States has fully vaccinated nearly 20% of its population, Canada has not yet reached 3%. 
The slow vaccine rollout has been attributed to the Trudeau government's inactions throughout the pandemic. Experts say the Liberal government failed to put in place a manufacturing infrastructure and ended up relying on vaccine deliveries.
Early on, the Trudeau government lost a substantial amount of time by negotiating and relying on possible vaccine supply deals with China.